Welcome to my first website!
I used to know how to code HTML a little bit, but now I'm relearning as an adult so I can blog about weird gay films, cooking projects, unusual art, gender feelings, books, wine, whatever. RIP social media, long live the blogosphere!


So basically this website is a huge work in progress.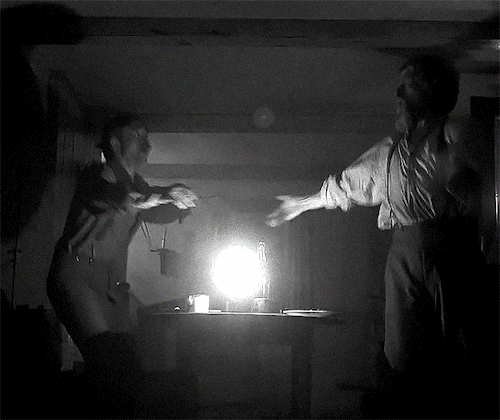 But as I get the hang of HTML and Neocitites, I will post more about
film,
literature,
art,
cooking,
and queer stuff.

This is the interactive part of the page

This is the tutorial I've been following:HTML DOG